Alcoholic Drink Development – What Are The Benefits of Working With an Integrated Beverage Developer
The alcoholic beverage market is one of the largest revenue streams in the US. Over the decades, the industry kept on growing, and today it makes up 60% of the total sales. Because of this, alcoholic brands are an attractive option for investors and entrepreneurs, looking to make a profitable investment.
Unlike other US markets, the alcoholic beverage sector isn't dominated only by large corporations. But it is fragmented with many smaller brands that have an equal status in such a competitive market.
If you've decided to create your own Tequila brand, you're probably wondering whether to work with a distillery or an integrated beverage developer.
Today, we're going to shed some light on why working with an integrated beverage developer will bring you much better results in the creation of your brand.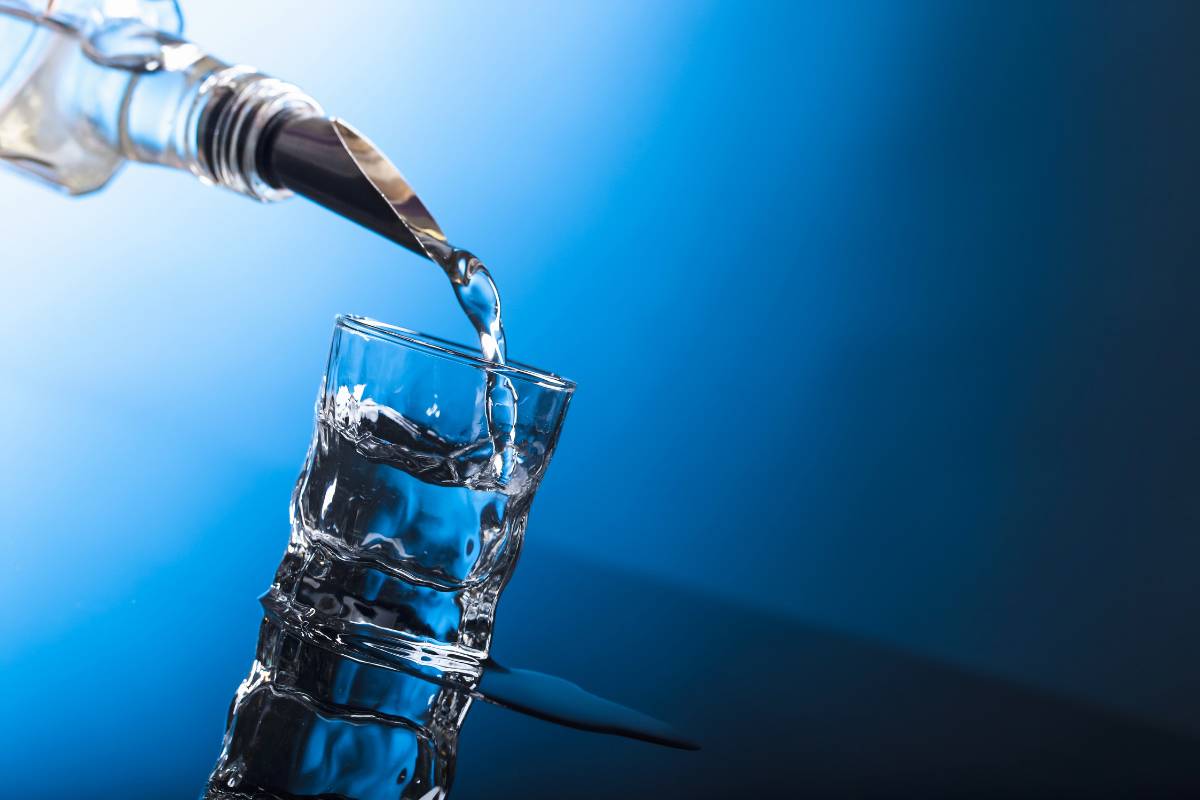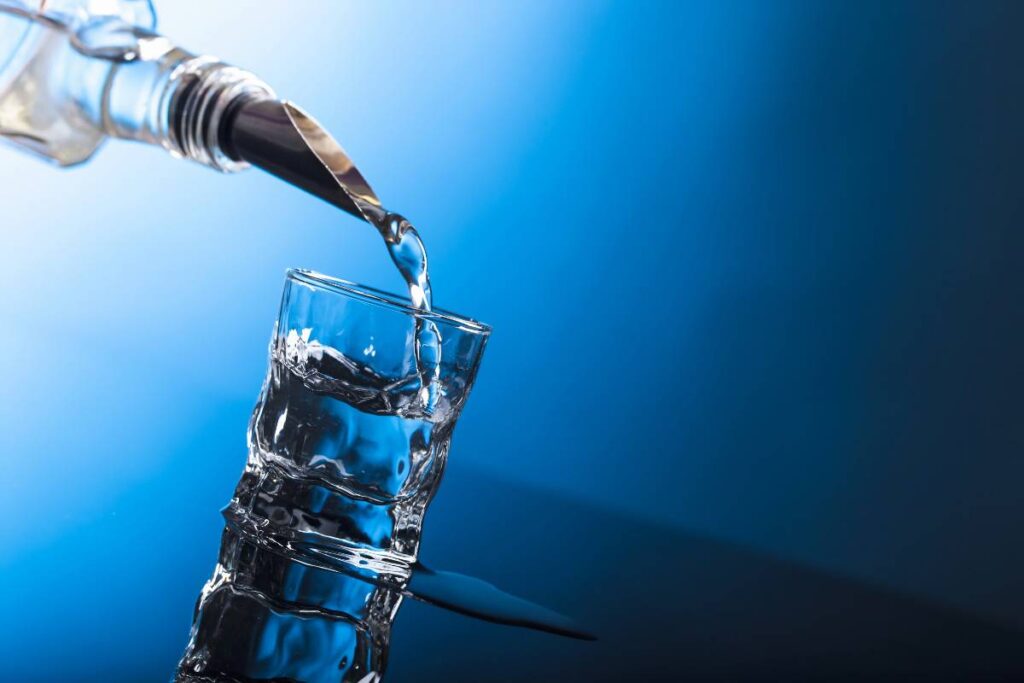 Creating Your Tequila Private Label
Although the quality of your product is extremely important, the strength of your brand plays a much more important role. This means that you can't rely only on the quality of your product, but on the market you're trying to reach.
Once you know your market and speak the language of the people you're trying to reach, you will be able to create something vital for your brand‒Your brand's story.
Most of us weren't so lucky to inherit a company from our grandfather who was a famous maestros tequileros, and so what do we do? We try to tell a story about ourselves and why are we so passionate about tequila. So, try to be creative and come up with a story you would also like to hear while sipping a Tequila brand you never tried before.
Working With Distillers
For most people, working with a distillery sounds like a pretty good deal. The distiller is responsible for the quality of your product, and you're responsible for everything else including supply chains, logistics, and legal compliances.The Difference Between a Distillery and an Integrated Beverage Developer
The biggest problem is that tequila distilleries make their product based on their recipe, and deliver it to you when it's available. Hence, if you're looking to create a custom product that is unique in every way, this is not the way to go. Download our eBook on What Is The Difference Between a Distillery And An Integrated Beverage Developer.
Integrated Beverage Developer
If you're looking for a real partnership that will elevate your efforts and provide advice, then you should consider an integrated beverage developer. The process of creating a tequila private label can seem overwhelming to many, and to be honest, it is. A full-service developer can help you with all the aspects of your brand. This includes the beverage, bottle design, brand name, and brand story.
However, these professionals will require you to have a set-up business plan. Also, be prepared to invest a lot of effort, money, and time, because the competition is fierce.
If you're planning on creating a unique premium product, an integrated developer can help in many ways. For starters, you won't have to pay any management fees, which is really hard to find these days. Second, you won't have to worry about production and logistics processes, as your partner will have you covered. Finally, you also won't have to worry about packaging, legal compliance, and product development.
Brand Registration
Before you can call your beverage Tequila, it first needs to be registered in Mexico and classified with a denomination of origin. This process often takes a lot of time, and there are many details and steps you must not overlook. Remember, it's not just about your brand name.
Your bottle design or brand identity could be similar to an already existing brand, therefore, you could be violating trademark regulations.
This brings us back to why it is so important to have an experienced partner if you're new to the spirits industry.
CRT Registration
The Tequila Regulatory Council (CRT) is a regulating agency that guarantees that all Tequila brands comply with all requirements.
By imposing requirements such as the ''guarantee consumer with product's authenticity," and safeguard "Appellation of Origin both in Mexico and abroad", the CRT makes sure that the tequila industry remains legit and Tequila manufacturers remain transparent about their operations.
Sadly, the whole registration process can last for years, however, it can be finished in a few months if your application meets all the requirements.
Paperwork, Paperwork, and More Paperwork
Naturally, the biggest issue with registering your Tequila brand is the tons of paperwork you need to provide, and this is the reason why the whole process can last for years.
You can deliver paperwork in person, by email, or have middlemen do it for you. The most common blocks in the process are caused by a poorly filled power of attorney section, or a bad classification on your application. Also, Tequila is recognized as a cultural heritage in Mexico, and so if your brand name sounds offensive or controversial in any way, it will immediately be rejected.
Final Word
So, if you decided to join the world of Tequila private brands, we advise you to do your research. The common issues mentioned in this article are just a small part of the complicated process that awaits you. Remember, if you're new to the industry a partnership with an integrated beverage developer is the best way to go.
If you are prepared to start your own private label, Aceves Spirits is here to help. We are family-owned-and-operated with three generations of agave growers and industry experts who provide the highest quality tequila on the market. Our team will assist you every step of the way to make your tequila brand dreams a reality.
Create Your Own Tequila With Aceves Spirits.