Essential Steps to Optimize Your Brand – Your Company's Most Valuable Asset
Five Essential Steps to Understanding, Optimizing and Scaling Your Brand
Your brand is your company's most valuable asset. It's the lifeblood of your sales.
Getting it right is essential, and getting it wrong can be disastrous.
And yet many companies don't grasp what their brand means or who and what defines it.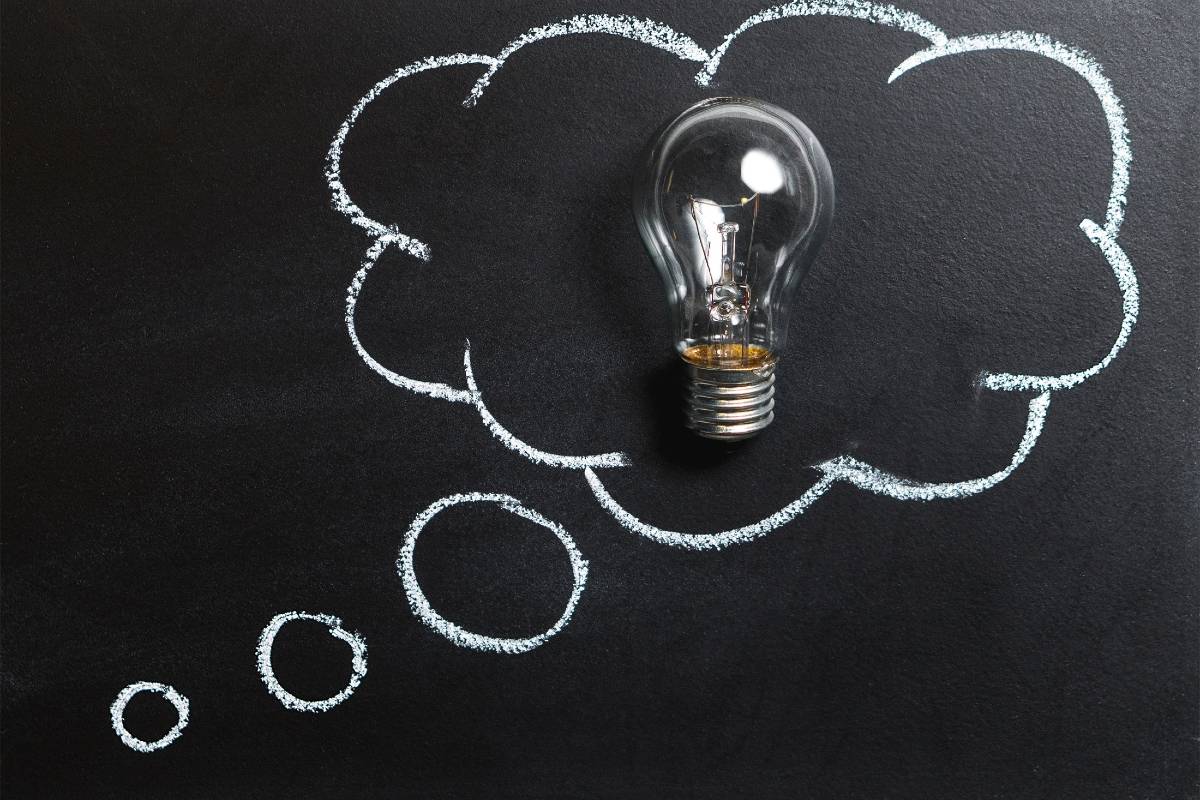 Before improving brand strategies, it's vital first to understand what your brand is not:
Your brand is not your logo, positioning, name, website, product, slogan, promise, or tagline.
It's all of that and more.
The Essence of Your Company
Your brand is your reputation and the sum total of your company. It's a collection of perceptions your customers hold.
Your brand is your essence. Your brand is everything.
When customers interact with your business – that feeling, the intangible attributes they experience – that's your brand.
A company brand incorporates dozens of components of your unique presence – your logo, interactions, emails, social media presence. It includes your personality, your employees, and your website.
Your brand is intangible, yet everything your company and employees do, every step of interaction with the public, contributes directly to your brand.
Because customer perception creates your brand.
Successful brand strategizing ensures you gain customer loyalty and trust and invites customers to engage in a relationship with your brand.
And once they accept the invitation, successful brands reward customers with a consistently positive experience.
Customers have a strong emotional relationship with your brand. And that's good news for you.
Emotional responses influence a person's intent and decision to buy far more than rational decisions, material goods or content. And once you've delivered compelling emotional context, customers will remain loyal for years.
Building a powerful emotional framework around your brand is essential because it means it can flourish long past your current products. Products may become obsolete over time – but brands can stay relevant forever.
Remember Polaroid? For decades they led the market in instant photography but suddenly became all but obsolete with the invention of digital cameras. In 2008 they filed for bankruptcy.
But their brand remained in the public minds and hearts. Customers trusted them then – and still do today. So when Polaroid Originals launched, the public flocked to offer their support. The emotional framework, the feelings of trust, the years of brand building paid off.
With a fresh product – but leveraging the same traditional, respected and trusted brand – Polaroid is relevant again.
Simplifying Branding in Five Steps
Perhaps your company seeks to reposition itself. Perhaps it's just time to shake off the cobwebs and return to your true essence and strongest elements. Or perhaps you're starting afresh.
Whatever your reason for considering brand strategies, it can be tricky to drill down and identify the nuts and bolts.
Start by asking yourself some critical questions and following some tried and true methods.
1. Tell Your Story
Tell your story and emphasise your heroes. But don't make the mistake many brands do – because your heroes should be your customers.
It's natural to want to position your brand as the hero. Instead, consider positioning yourself as their guide – not their instructor.
Your customer wants to go somewhere, and you offer to take him there. Where is he going? How can you help him? And how can you create a connection with him on the journey? Connections are a two-way street – a trustworthy guide is one that customers will return to again and again.
2. What's Your Purpose
Why does your company exist? What problem are you solving for the public?
What do consumers want from you, and what can you offer them to fill that desire and prove that they need you?
3. Knowledge is Power
Know yourself and your public. What's your mission statement and how do you deliver it? What messages are you sending?
What do consumers think when they think of you? Listen to your customers and employees, collect data and information and leverage that into actionable steps. Define your target market, their desires, and your mission. Define how you plan to deliver what they need and grow your brand.
4. The Power of Feelings
Always remember, you're selling the emotional context of your product, not just your product. In the words of global brand leader Jim Joseph "The decision to pay money for a product or service is based on more than just the product or service itself."
Customers respond to the combined elements of your branding message. What are those combined elements? Nail them down and find ways to engage customer emotions.
5. Learn From Those You Admire
Which brands do you admire and why? Can you borrow inspiration from them?
How are you superior to your competitors? What do you offer that's unique?
How can you ensure customers know that?
Who, actually, creates your brand? If you just answered "I do" you've missed the point.
Branding is intangible. You provide many tangible elements such as slogans, logos, products, social media interactions, employee interactions – and much more.
But your customers decide on your brand.
Customers own your brand perception. Their discoveries, interactions, experiences and whether you fulfilled their expectations – all the elements you provide – combine to create brand perception.
You cannot grow your brand without positive perception from your customer base.
Forbes tells us that average consumers are exposed to between 4,000 and 10,000 ads per day. So it's essential to build a brand with a strong connection to reach through the noise. On top of personal purchases, 44 percent of consumers purchase gifts based on brand loyalty.
That's a vast pool of potential sales.
So whether creating, refreshing or repositioning your brand, it pays to recognize one essential truth.
Your brand drives demand for your products.
A powerful brand creates ongoing customer connection. And that translates to consumer purchases. Your business cannot reach its true potential without serious brand consideration.
Your brand sets you apart. It's your most valuable company asset.
It pays to invest in branding – so customers will invest in you.
So, what does your brand say about you? Tell us what you would like to communicate with your brand.