The Increasing Tequila Demand in the US
Not just in the USA, but all throughout the world, tequila is regarded as one of the best spirits. It is a type of spirit that is valuable even in its pure white version without resting or aging in barrels, the flavor of the agave itself delivers very deep and diverse notes. Agave, like grapes, absorbs many flavors from the soil and climate in which it grows. The complexity begins when the flavor absorbed from the environment in which it lives, is maximized to the power of the years it spends to mature, which are between 7 and 8 years.
If it is decided to rest or aged in barrels, this complexity gives it an even more sophisticated and exquisite touch. It gives a significant contribution to enhancing the sweet flavor and texture of it.
Tequila's success in the United States has been largely attributed to distillers' ability to provide a product for every taste and circumstance. Tequila is available to all Americans by providing both well-aged High End and Super Premium goods as well as reasonably priced Value brands.
In this guide, we'll take a look at just how popular tequila is in the United States and around the world– and why exactly this spirit is becoming a staple outside of Mexico.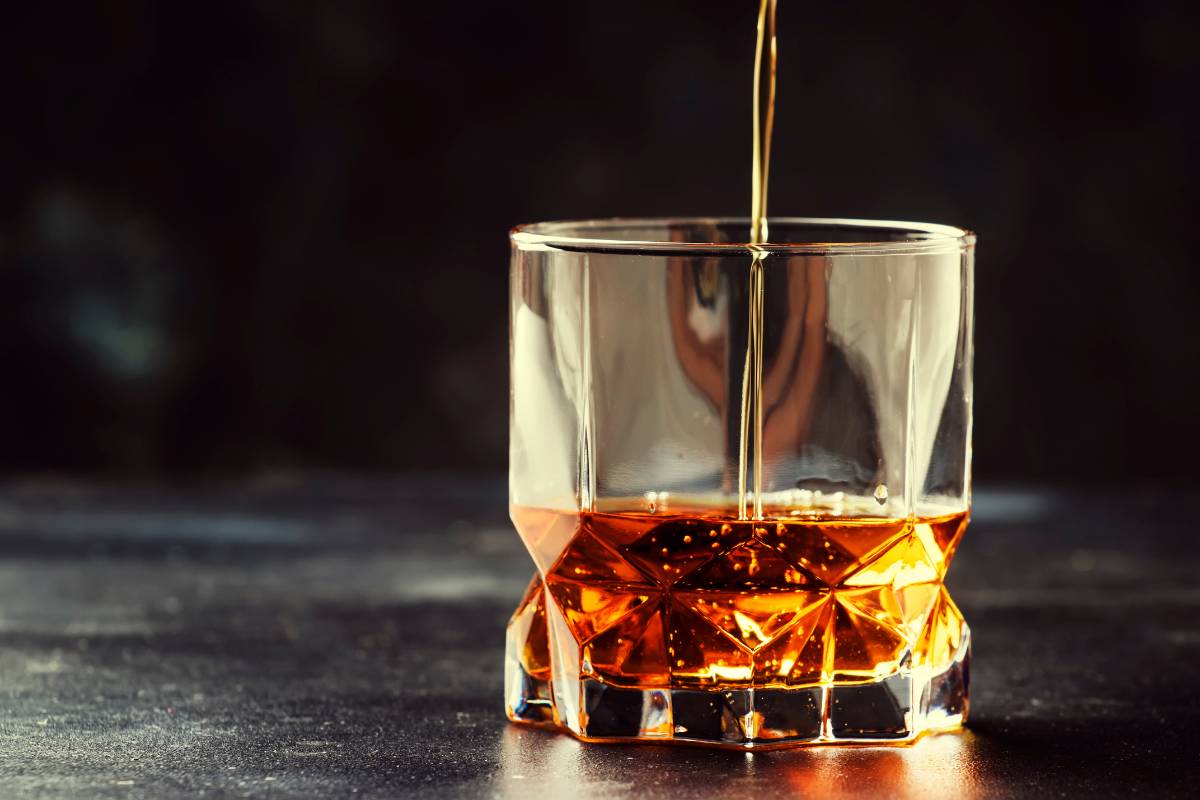 US and Global Tequila Market
According to International Wine and Spirits Research (also known as the IWSR), tequila is one of the fastest-growing alcoholic beverages in the U.S. In fact, consumption has been increasing by 40% in the last five years. Due to the category's evolution to accommodate various tastes and preferences, the tequila business has seen tremendous growth in popularity in the American market recently.
The statistics don't stop there. The global tequila market is expected to grow from $10.43 billion in 2022 to $15.57 billion by 2029, at a CAGR of 5.89% in the forecast period of 2022-2029. That's a pretty significant chunk of growth for an alcoholic good.
For tequila providers, the increase in demand is not a recent development either. Since 2002, tequila's popularity has been continuously rising. The Distilled Spirits Council estimates that 26.9 million 9-liter cases of tequila were sold in 2021 alone. Tequila sales increased by 30.1
percent in 2021 alone, while vodka sales only increased by 4.9 percent, despite vodka still holding the #1 rank in Americans' hearts.
Whether you love drinking or producing premium tequila from Jalisco Mexico or just good authentic Mexican tequila, the spirit is about to get a lot more popular around the US.
The Fastest Growing Alcoholic Beverage In America
When US customers recreate their favorite drinks at home, tequila is a mainstay. The margarita has long been a popular beverage in bars and eateries, and making one at home is simple. The method is comparatively easy to master if you want to produce your own tequila or margaritas at home, which is probably why tequila labels are currently so popular.
There are other reasons why tequila is becoming a staple spirit in American households. The COVID-19 pandemic outbreak has brought about a global standstill in a number of industries, including the food and beverage, machinery, and pharmaceutical sectors. It has also had a negative impact on the economy due to the closure of a number of manufacturing facilities, a labor shortage, and the erratic supply of raw materials. In the early months of the viral outbreak, the industry saw a modest reduction in sales as a result of the pandemic. Several governments implemented the lockdown, which disrupted transportation and brewing operations.
Due to a decrease in travel retail during the first few months of the lockdown, the major market participants saw a minor loss in their spirits sales, which eventually improved as a result of the partial reopening of the on-trade channel. However, once the pandemic subsided and the logistics and transportation sectors resumed operations, the sector rebounded. In addition, the manufacturers attempted to forge alliances with rival companies or businesses with complementary skills in order to survive the COVID pandemic.
Tequila market sales are being significantly supported by the burgeoning trend of blending various spirits to create a cocktail and provide a premium alcoholic beverage experience to the customer. Tequila once had a reputation for being sipped, but that reputation later altered when new, exotic drinks entered the market. Customers are becoming more interested in tequila-based drinks like Paloma, El Diablo, and other ones as cocktail culture have grown. Many well-known beverage producers have created cocktail kits and virtual cocktail-making sessions to appeal to customer demands for at-home cocktails, which has accelerated industry growth.
One of the key factors boosting demand for distilled spirits made from blue agave plants is the increasing acclaim that various artisanal spirits are receiving from customers all over the world. Tequila market expansion is fueled by consumers' need for excellent exotic beverages with a fresh flavor around the globe. To draw customers in and experiment with new flavors, major producers like Patron Spirits International developed flavors including flowery, black pepper, turmeric, and pumpkin.
The High-End Of The Category - Añejos and Extra Añejos
At the high-end of the category (which includes Añejo and other high-class sipping tequilas), tequila design brands have seen strong growth. A significant number of recent tequila brand launches have created a position for themselves in the market, especially when it comes to celebrity tequila brands such as Kendall Jenner's 818 and Eva Longoria's Casa Del Sol Reposado.
2020 saw Patron, Don Julio, and Hornitos emerge as the top three tequila brands worldwide. With sales of 4.68 million 9-liter cases, or around 22% of the total volume sales of tequila in the U.S. in 2020.
The popularity of tequila brands in premium and luxury categories, starting with Patrón, Don Julio 1942, Casa Dragones, Clase Azul and others, contributed to the premiumization of tequila and helped the U.S. market begin to appreciate añejos and extra añejos.
We're looking forward to seeing how tequila will continue to grow and become a part of US and global culture in the coming years!
How was our write-up on tequila demand in the United States? We want to hear what you think in the comments below. If you want to learn more about how to start a tequila brand and who makes tequila in the US, follow our blog for more exciting news and in-depth guides.