Innovation Within the Tequila Industry
Move over Gin. It's time for Tequila to take center stage.
Smooth and versatile, Tequila is increasingly becoming the beverage of choice for Americans. In 2020 alone, Tequila sales grew 54% in the US, outperforming all other spirits.
But Tequila's growth has not come around easily. Retailers and bartenders have spent several years educating consumers on Tequila and cultivating interest and appreciation for the spirit. This education has included introducing consumers to different Tequila-based cocktails and highlighting the premium side of the category by exemplifying the superiority of well-crafted genuine Tequilas.
To maintain this strong growth pattern and position Tequila at the top of the market, continued category education, innovation, and premiumization will be required.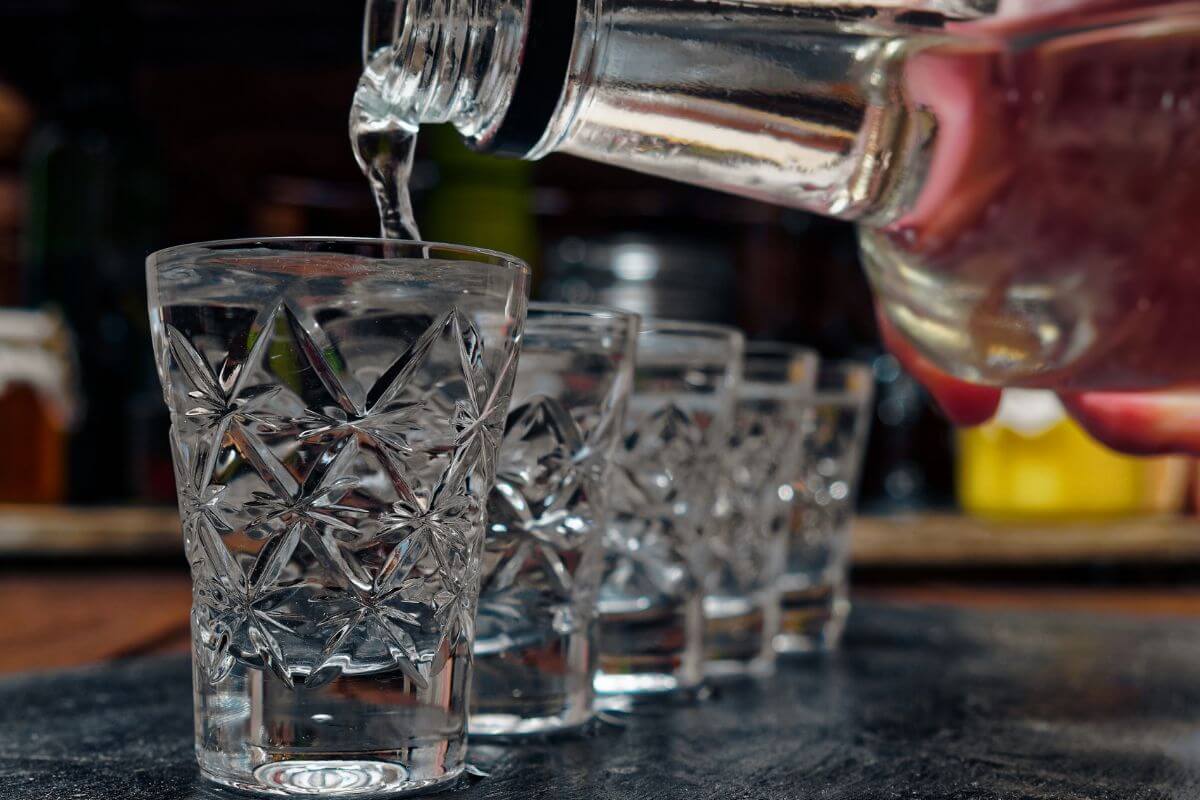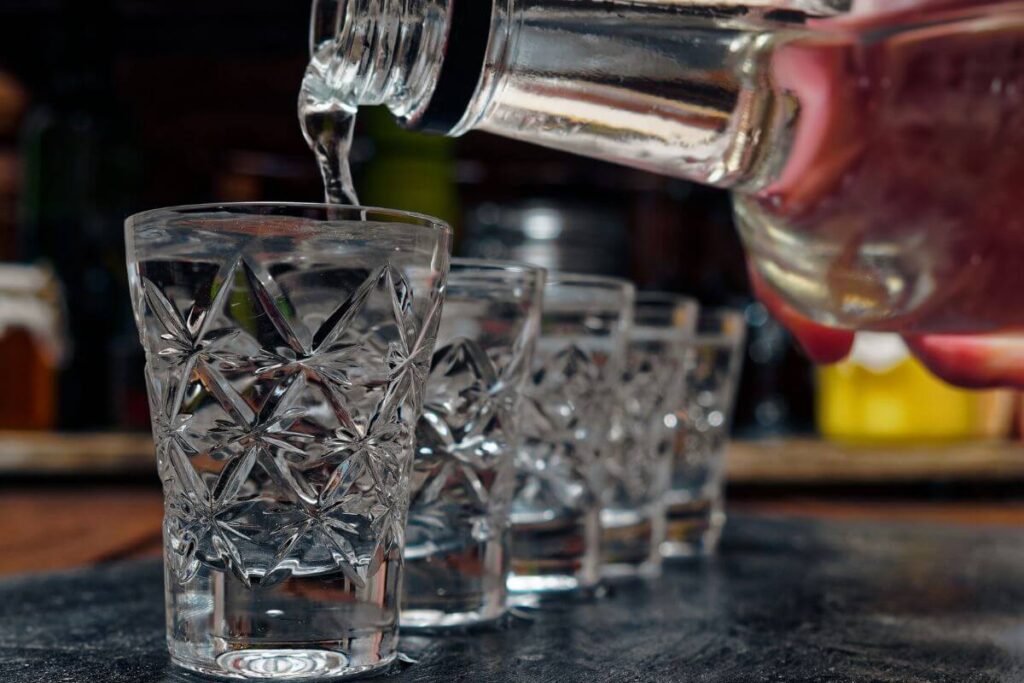 Exposing Tequila to New Consumers
The Margarita has been the long-reigning champion among Tequila drinkers and cocktail drinkers alike. However, until seemingly recently, many consumers were unaware of the fact that Tequila could blend nicely with other cocktail ingredients or be sipped alone.
The key to exposing consumers to the diversity of the spirit has been to introduce them to high-quality and aged Tequilas—along with delivering a crash course in the expansiveness of the spirit category!
Retailers and bartenders have introduced cocktails such as the Paloma and the T&T (Tequila and Tonic) to consumers and exposed the diversity of Tequila's flavor profile. This introduction has allowed new consumers to gain interest in and enjoyment for the beverage – especially those who appreciate a lighter or fruitier cocktail.
Moreover, consumers have also been introduced to Añejos and Extra Añejos, which are primarily sipping Tequilas but offer a much more sophisticated and smooth experience.
What makes Añejo Tequilas different is that they are aged in bourbon oak or other barrels for a minimum of one year. Anything aged over three years is considered an Extra Añejo and is often marketed as a limited edition.
Aging the Tequila for this amount of time provides a much smoother and sweeter finish, often with notes of caramel or vanilla—which always appeals to whiskey drinkers.
Within the Añejos and Cristalinos have become a mainstream favorite due to their blending of high-quality Tequilas and charcoal filtration that leaves the spirit clear, impurity-free, and crisp-tasting.
Cristalinos can be Añejo or Extra Añejo, which went through a specific process to remove its color but keeping the flavor's smoothness. Both are considered a luxury.
Consumer reception towards Añejos, Extra Añejo, and Cristalinos has been notable and has played a significant role in driving the sales growth of the category. As consumers become more familiar with the premium side of Tequila, there is much optimism that category growth will continue at a steady pace as more consumers adopt premium Tequilas into their beverage profile.
Tequila Cocktails Are Still #1
Despite the newly found love for a well-crafted and aged Tequila, many consumers still prefer a cocktail mixed with a premium Blanco.
To respond to these consumer preferences, canned Tequila cocktails are hitting the market. Canned cocktails and other ready-to-go beverages have been a great way to attract new consumers while also exposing the diversity of Tequila cocktails such as the Paloma and the T&T.
Taking Craftsmanship to a New Level
Today, producing Tequila is about craftsmanship, culture, and respect. That's why our house Tequilera, Casa Aceves, is developing a new way to produce Cristalinos as well as other Tequilas. A production method that focuses on keeping our distilled agave as pure as possible.
By using our own method to roast and smoke agave, we're taking a new approach to the art of Tequila distillation to bring Tequila lovers far and wide something they'll want to sip slowly.
Want to learn more about how Casa Aceves is making innovative waves within the Tequila industry and what we can do for your Tequila private label? Contact us today.