Personal Branding in the Tequila Industry
Read Time: 4 min.
For seasoned drinkers, there's one drink on the market that is unlike any other: Tequila. It's known for being a smooth, distinctive drink made from the blue agave plant. Born out of the warm climate of Mexico, other countries have since adopted new ways to create the beloved drink.  
Marketing tequila can be difficult due to the strict restrictions based on liquor; However, an efficient marketing strategy and good business plan are the key to defining a strong brand. To see success in a competitive market, we've outlined three of our top tips for personal branding in the tequila industry.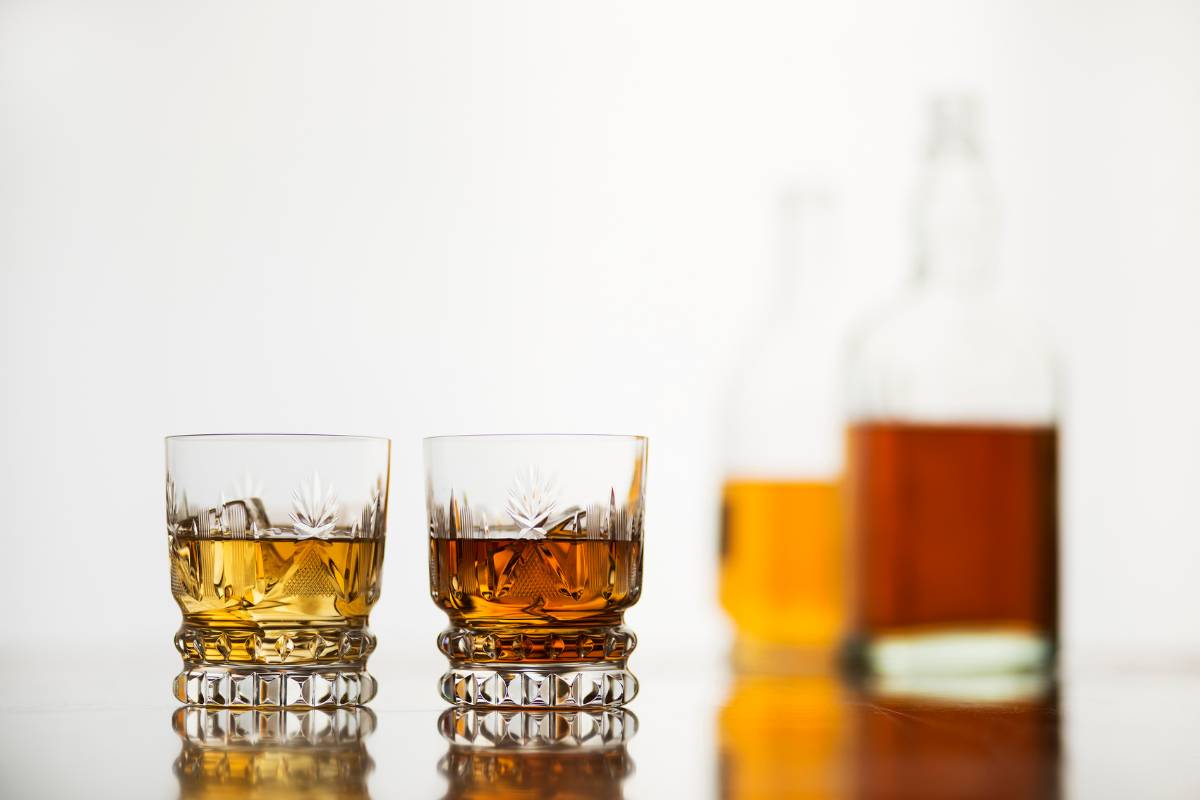 Over the years, wine has become an extremely humanized staple. When marketers release a new wine, they are quick to explain where it was made, what the story behind the winery is, and what flavors were used in the blend. The problem with the tequila industry? It lacks the same humanization that wine makers offer wine.  
To build a relationship between the target audience and a tequila brand is to humanize the brand. Be transparent about where the tequila is made, what the history of the distillery is, and what special steps were taken to stand out from other brands.  
In marketing, humanizing the brand is one of the best ways to help a consumer connect to a product.
Target an Existing Audience
As you build your tequila brand, it's imperative that you target an existing audience. The good news about an alcohol brand is that you're likely already targeting drinkers. It's a niche market that is easy to identify. 
With that being said, a premium tequila brand will likely target a seasoned drinker that has the income to spend on a pricier bottle of tequila. If you want to see your tequila in restaurants, lounges, and bars, target high-end locations that are likely to stock private blends.  
The truth is influencer marketing works – even in the alcohol industry. Choose to work with a well-known individual that is relatable to your target audience. This practice will support the perception of your goal audience. Working with celebrities and influencers has proven to be one of the strongest ways to build your brand and market effectively to a new audience. 
To find a celebrity to work with, outline your target audience and choose someone that will align with them. 
Starting a new business is no joke – especially when it's in the liquor industry! There are rules and regulations when it comes to marketing a tequila brand; However, when done properly, there can be a huge success. Working closely with influencers and celebrities is an excellent way to see growth and elevate your brand in a big way.  
 Tell us more about who's behind your brand!