The Best Way to Create Your Tequila
Read Time: 5 min.
Let's be honest; there is something exciting about being in the tequila industry. It is a brilliant conversation starter. Picture yourself being at a party where they are serving a particular drink and you happen to be the founder of that brand. I can personally tell you it's an extremely proud moment.  
So, what does it take to create your own tequila brand? First, it may come as a shocker that owning an actual distillery is not one of the primary requirements of creating a tequila private label.  
Well, we have assembled a few tips that we believe can come in handy for aspiring brand owners: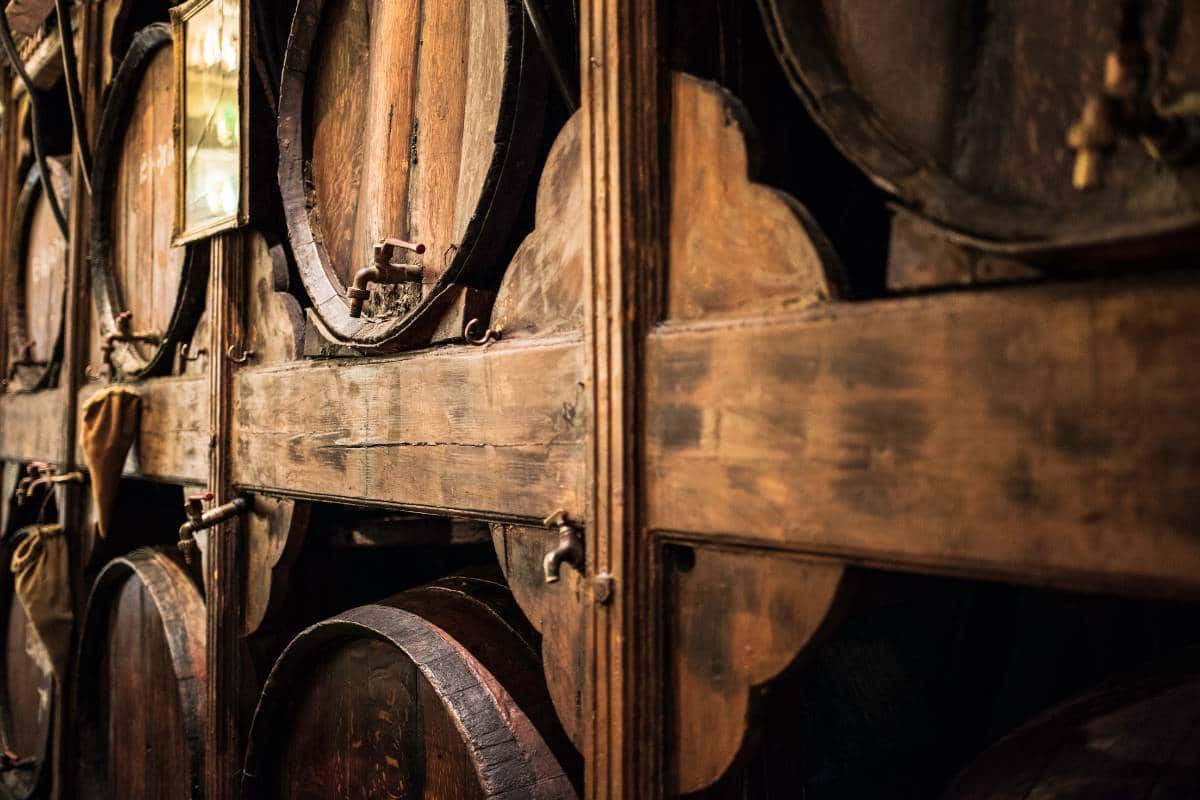 Identify your target market
It's a mistake to imagine that your tequila brand will appeal to all and sundry: women and men, people in their early 20's all the way to their 70's, middle class and upper class. Tequila preferences are too varied to hope for that.  
You need to identify specifically who your brand is targeting. We recommend you consider factors like demographic characteristics and common interests to define your desired niche market.    
For us, this is the most critical part of the process. Usually, it's from the name that your tequila branding is shaped. Tradition, classy, unique, respect – anything you fancy can be expressed by the name.  
Now you might be asking yourself; "how will I know if the target market will identify with my preferred tequila name?" To briefly explain this, we will use renowned tequila brands as examples: Patrón, Orendain, El Agave Artesanal, Hornitos Reposado … from tequila qualities to tequila activities to names of people, there are many ways to name a Tequila. 
Don't forget to register the brand with the Mexican Institute of Industrial Property (IMPI). This way you will own the name and ensure you are the only brand using it.   
This step is constantly amended until you take your brand to the market. In our opinion, your margins should be enough to support an ample sales and marketing budget. If your margins are small you will have less chance at success.   
The starting point for developing reliable product financial is to establish a reasonable shelf sales price. The biggest mistake people make when setting this price is factoring only the cost of production and overlooking what the market can accept. A compressive competition study is needed, along with the knowledge of how your tequila brand realistically compares. Can you sell it at a premium because of its superior quality, nicer packaging, or even for being local?    
Again, depending on your business model, a large percentage of your sales will probably come through the conventional retail channel. In the U.S.A., the industry operates under the 3-tier system. This system requires producers to sell to wholesales who then sell to retailers. When considering the product financials, keep in mind that a producer's margin is computed based on the price they sell to wholesalers, which is far less to what you see on retailers' shelves.     
Lastly, you will incur other expenses that are not product related, but should also be accounted for in your financials. The notable category of such costs is usually the sales and marketing costs. This cost is heavily dependent on your overall business plan, the geography you chose to sell your tequila, methods of penetrating the market, etc. 
You need to clue tequila lovers that your brand exists. While traditional advertising methods are great, so is word of mouth. Many people usually try drinks that their colleagues or friends love.  
Also, seek help from tastemakers such as tequila bloggers, reviewers, and social media influencers who can give your brand the limelight it deserves.
Partner with an integrated beverage developer
As you might have realized, creating a tequila brand is no less overwhelming than any other venture. If you are feeling uncertain about the whole process, we would recommend that you engage a full service developer instead of a distillery. 
Although tequila distilleries handles the production part, partnering with an integrated beverage developer like us will guarantee that all key attributes of your brand including the brand story, packaging, and quality, are all aligned.    
So, are you ready to give it a shot? Reach out today and let's help you create a tequila brand that speaks to your target audience and their lifestyle.