What are the Benefits of Investing in Mexico?
Mexico is one of the top developing countries for people to investigate in for a variety of reasons. Trust us when we say it was hard to narrow down the following list to just a handful of reasons. From the bustling culture to huge increases in the economy, Mexico is a prime destination for many American businesses for a variety of reasons. Continue reading for just some of the reasons that investing in Mexico might be the best business decision for you.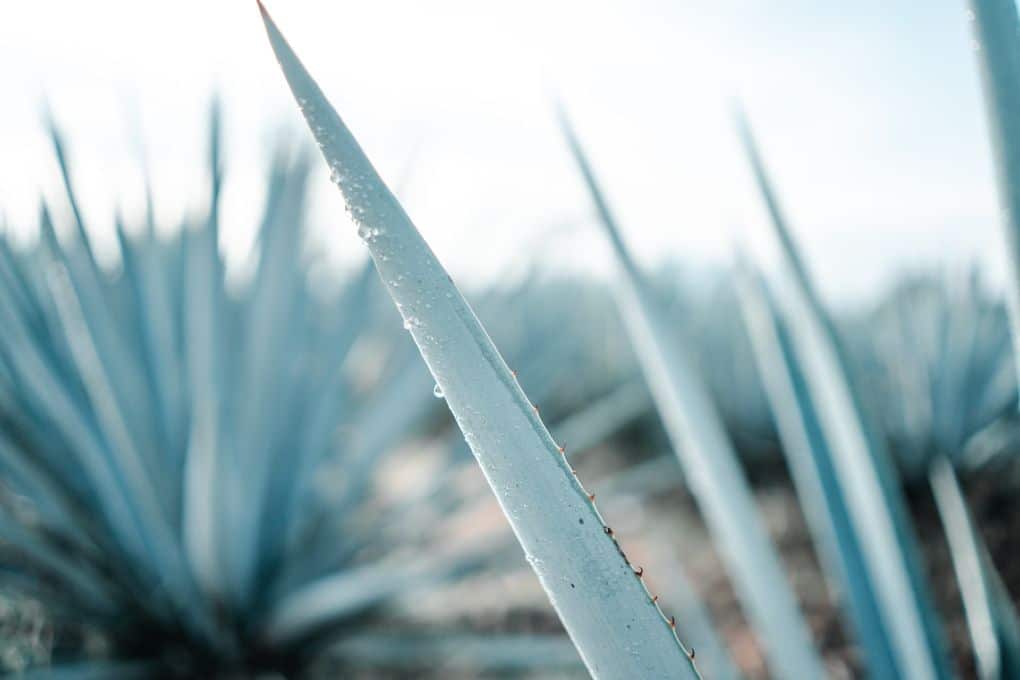 Featuring a shared border with the U.S. that's over 2,000 miles long, it's a bit of an understatement to say that Mexico and the U.S. are in proximity with one another. Most goods you see on your shelves likely spent at least some time in Mexico, especially being it's the land barrier between central America and the U.S. and Canada, because truck drivers can reach any place in the continental U.S. within a 48-hour drive.
As more and more businesses decide to settle in Mexico, we're seeing huge growths in the number of citizens with large disposable incomes; however, Mexico is also the leading location for U.S. ex-pats, who also bring disposable incomes when they decide to move down here. Both of these groups are greatly increasing the Mexican economy, and many are looking to partner with U.S. citizens looking to start a business in Mexico.
Highly Qualified, Educated Citizens
Did you know Mexico has seen a steep increase in graduation rates over the last decade? Or that Mexico has one of the most comprehensive education systems in the world thanks to an abundance of universities and technological institutes that commonly provide free or low-cost education? This means an assortment of well-educated workers who are clamoring for jobs. While job markets around the world are competitive, Mexico boasts some of the highest number of qualified workers in the world. No matter what your industry is, you can likely find a Mexican national who is more than qualified to work for you and your company. Finally, salaries are significantly lower in Mexico than they are in other parts of the world (although, this doesn't mean one should take advantage of people), meaning that highly-qualified, educated workers can cost a fraction of what they would cost in the United States.
Number of Free Trade Agreements (FTAs)
Mexico is a member of 12 FTAs at the time of writing, meaning they have trade agreements with 45 countries across the world. This means that when you ship something from Mexico, you are able to ship your goods duty-free to most of the world. By taking advantage of these agreements, you can see your international business deals grow like never before while reducing your overhead costs at an astonishing rate.
Tax Benefits and Incentives
Mexico hosts some of the best tax benefits and incentives in the world, ranging from duty-free imports for raw materials to no local or state income taxes for corporations. This allows Mexico to reign as one of the top countries to manufacture products from. These tax benefits are significantly better than those
offered by the U.S., leading many companies to abandon their manufacturing in the U.S. and China in favor of moving productions over to Mexico.
One thing we hate to hear is the idea that Mexico houses no innovation. People with this mindset couldn't be more wrong. Guadalajara is routinely called the "Mexican Silicon Valley," and for good reason—many tech companies base their companies out of the city. Housing an assortment of tech conferences, over 600 tech companies and gaining an estimated $4.5 billion in accumulated investment over the last 15 years, it's not surprising that many companies are choosing to move to the area to connect with fellow tech leaders, hire qualified employees and reduce their operation costs like never before.
Mexico continuously sees steep increases in its economy, quickly becoming a power player on the international stage. As the tenth most populous country in the world with the 15th largest economy in the world, Mexico has shown a steady GDP growth since 2010, routinely growing by an average of 3% every single year.
Choosing to invest in Mexico can be one of the smartest decisions for anyone looking to start a business, but it is especially important for those wanting to create a private label tequila brand.
You can be confident that when you partner with Aceves Spirits, you will be supported by a highly qualified team that will take you step-by-step through the process of creating your own tequila and selecting the best international suppliers.