Which Countries Import the Most Tequila?
You're ready to create your own tequila label? Great! But where are you going to sell your products? Are there certain countries you should market your private label tequila to? Are there some hidden gems with large consumption rates? Luckily, we're here to help.
Some of the countries on this list aren't going to be surprising at all while others may have never crossed your mind when deciding where to market your products. Before we reveal the list, we want to clarify that we are not talking about consumption rates. If this list was strictly based on consumption, Mexico would be the number one destination with an average of 0.63 liters consumed per person per year. Read on to learn about which countries import the most tequila.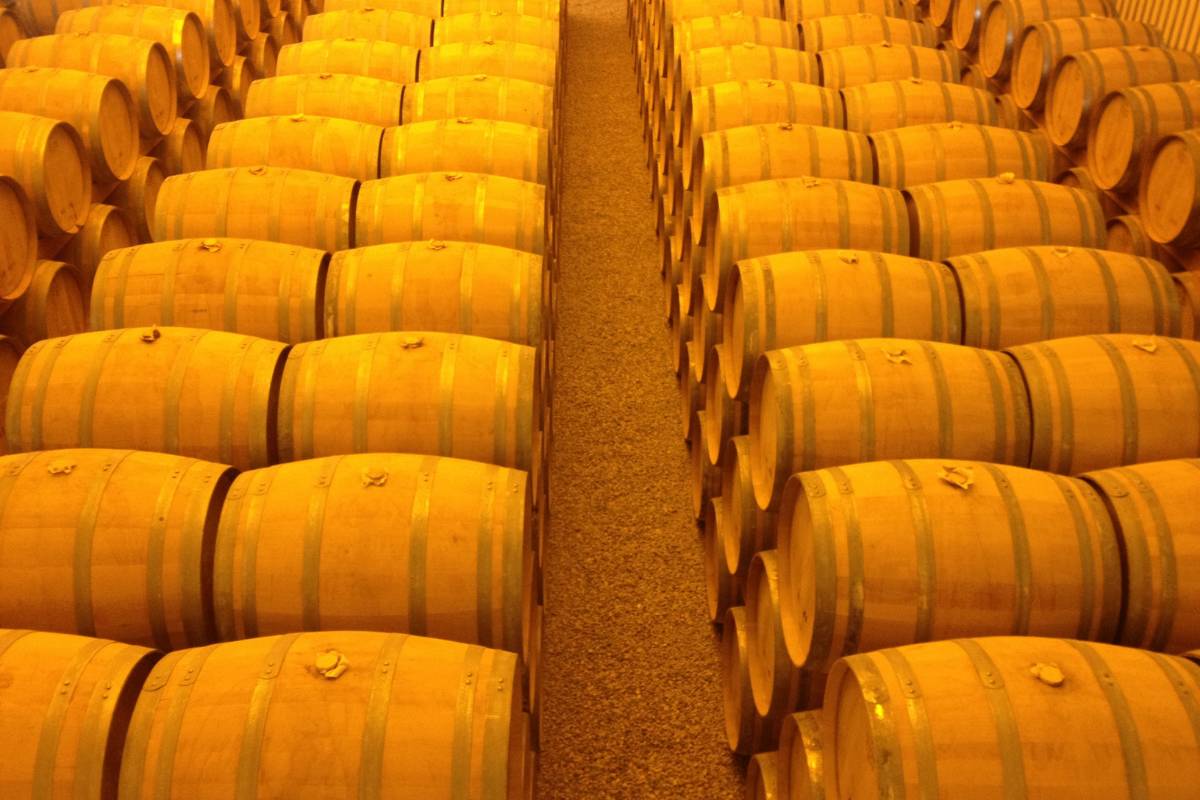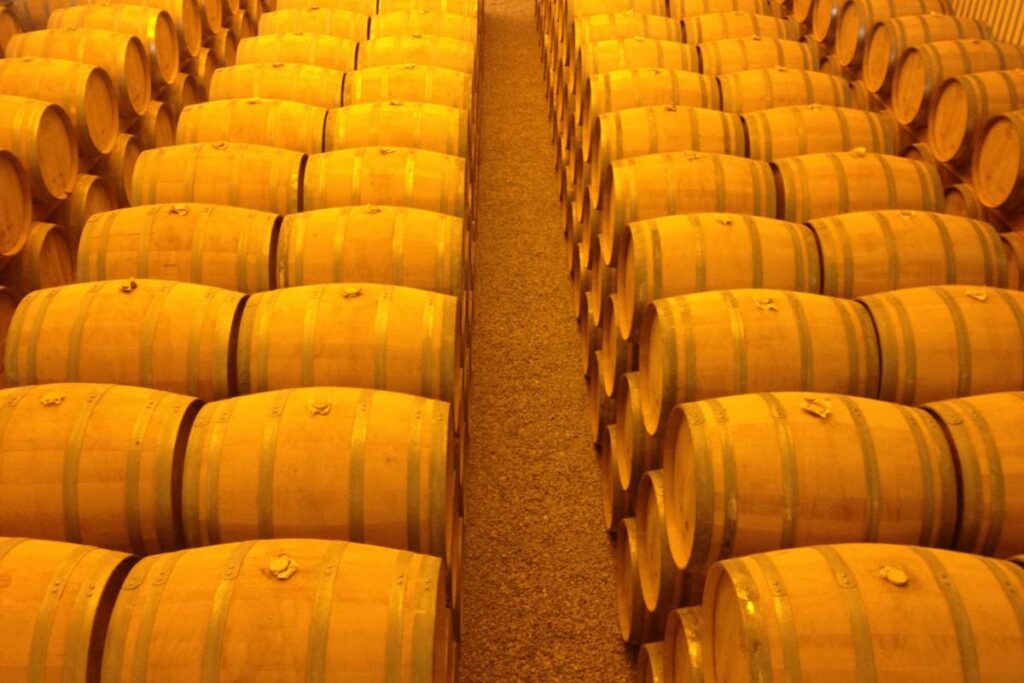 Importing an average of 254 million liters, the United States by far imports the most tequila, with most of it going to California, Texas, Florida, Illinois and New York. Most tequila drinkers in the U.S. are young and roughly a third earn over $100,000 per year. Many routinely look for exciting experiences, which may explain the steep rise in popularity of flavored tequila. The U.S. market is considered the ideal market to target for many private label tequila brands due to the amount of tequila that's imported every single year.
In second place, Germany imports roughly 4 million liters of tequila a year. Many tequila companies are refocusing their efforts on the German public, especially if they haven't found success marketing to U.S. consumers. While Germany's tequila imports did decrease in 2020, we fully expect the market to bounce back as supply chains pick up to pre-pandemic levels.
With a plethora of alcohol options, it might be surprising to see Spain on the list; however, they're routinely one of the top importers of tequila, purchasing nearly 3 million liters in 2020. Many traditionally Spanish drinks are now utilizing tequila, and many Spaniards are creating unique cocktail combinations that demand a visit to the country to taste.
Right above the U.S. lies Canada, and they were more than happy to accept 2 million liters of tequila from Mexico in 2020. Just like Germany, as supply lines and influence from their American neighbors comes through, we can expect to see the amount of tequila drinkers steadily increase over the coming years.
While France isn't retiring the red wine to make room for tequila any time soon, it is the fifth largest importer of tequila, bringing in over 2 million liters per year in 2020 alone. Many tequila companies are starting to turn their attentions to France in the hopes of increasing demand in a popular European market as well as making sure French bars are fully stocked up on what tourists regularly ask for.
At 1.9 million liters in 2020, many people probably aren't expecting Latvia as an ideal tequila market; however, the country is the sixth largest importer in the world. Many find that tequila compliments the traditional cuisine and due to Free Trade Agreements, Mexican tequila distributors can easily export to the European country.
At 1.8 million liters, Australia may not seem like a huge importer of tequila, but tequila is experiencing a bit of a renaissance in the country, with Australian tequila consumption increasing by 11% in 2020 alone. If you are looking to export your tequila to an international market, we highly suggest going down under and jumping on the Australian market while the number of competitors is still low.
Not quite ready to trade in their gin, the United Kingdom imported 1.75 million liters of tequila in 2020, a slight decrease from 2019; however, this market is still prime for exporting to, with many brands finding they can successfully market their tequila across the pond.
With 1.4 million liters imported in 2020, Italy shows a growing tequila market that was nearly non-existent even a few years ago. We can expect the country to see a huge increase in their tequila consumption over the coming years.
Besides the United States, Colombia is by far the easiest country to import tequila to on our list. In 2020, Colombians imported 1.3 million liters of tequila. Going through a state of economic upheaval over the last few years, the country's economy is starting to get back on track, which means we can expect to see an assortment of new tequila brands on its shelves.
Exporting should be one of your prime concerns when looking to create a private label tequila brand, and we're here to help. With three generations of tequila experts, we know exactly how to design your tequila for international markets; with all the legal support and experience in the industry, to become an international brand.
Create Your Own Tequila With Aceves Spirits.