Are You a Celebrity? – Why You Need to Make Your Own Private Label Tequila
What do Kendall Jenner, Eva Longoria and Dwayne 'The Rock' Johnson have in common? They all have their own private label tequila brands. The tequila industry is on fire right now (just ask Jenner), and now is the perfect time for celebrities like you to create their own tequila private brand. We understand this can seem like a lot of work—especially if you don't know the first thing about the spirits industry; however, with the right team behind you, creating your own tequila private label is easier than ever. Read on to learn why you should enter the industry sooner rather than later.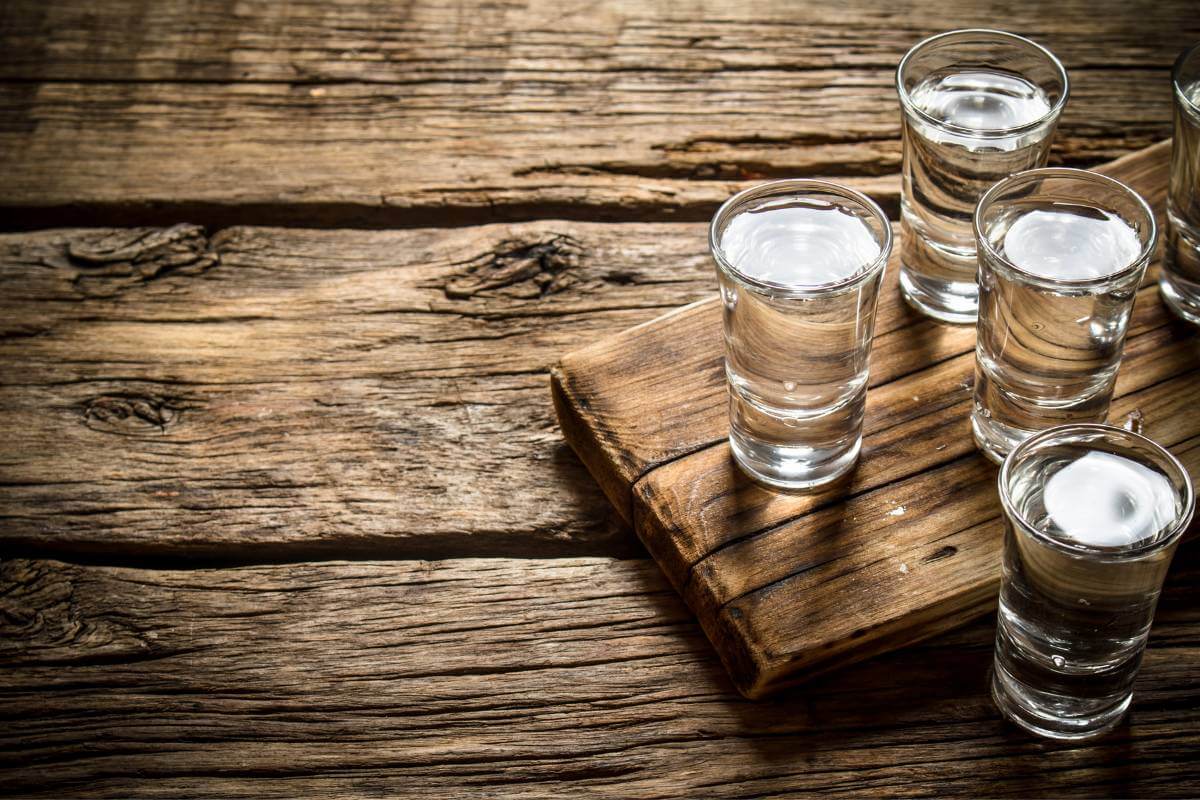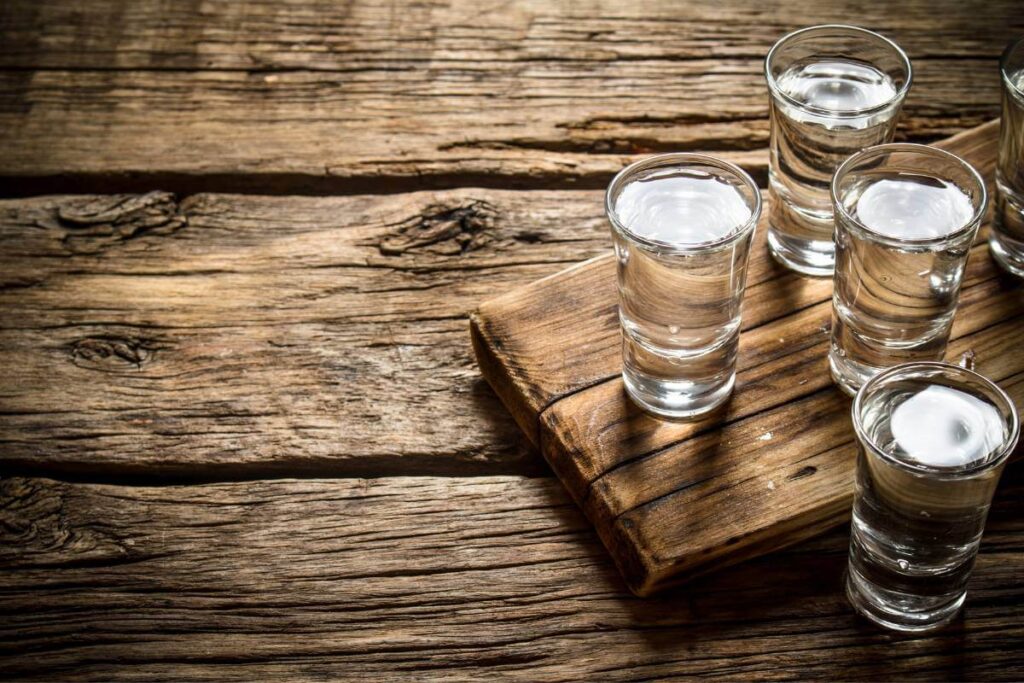 Your Audience Will Want It
You likely have a lot of fans that are willing to purchase something simply because your name is on it, and tequila is no exception. However, there are a lot of tequila makers in the industry. If you decide to work with a company who produces subpar products, you'll soon find your fans complaining about your product's quality and sales will plumet. Instead, look to work with a company that produces high-quality tequila your audience will love. When the product is right, sales will skyrocket, and your fans will choose your brand as their go-to both because of the quality and because your name is attached to the brand.
Perfect Business Opportunity
In 2020 alone, tequila sales soared, seeing an overall 46% growth in the industry! As more and more spirits are purchased online, many people are buying more tequila from the privacy of their own home as well, meaning they can try a variety of tequilas from around the world—even if they're not purchased at their local liquor store. Jenner is a prime example of the power of online sales, with her launch day orders going to people in over 80 countries even though she was stationed primarily in California. Experts forecast that tequila sales will continue to grow, making 2022 the perfect time to launch your own tequila company.
Tequila culture features a proud history and a fair share of connoisseurs. Unfortunately, far too many tequila companies aim to produce as much as possible rather than the highest quality spirits possible. When you look to create your own tequila company, you need to make sure that you partner with a business that doesn't produce mix-to tequilas (meaning tequilas mixed with agave and other sugars to create a "tequila blend") or use anything less than the best ingredients. Besides your fans, you want your tequila to appeal to connoisseurs in the industry for brand longevity rather than becoming a fly-by-night brand that's over and out within a few years.
Getting in the tequila industry requires work. You need to source the best agave, find a distillery, set up your business, find a distributor, begin a marketing campaign and start getting your private label tequila in front of customers. The last two steps are easy as a celebrity; you already have a large number of potential customers and can easily market your tequila using social media accounts. However, the former steps take some business sense and drive. We're not going to lie, there is a lot of work behind creating your own tequila label; however, the business brings a lot of rewards as well. Besides seeing a profit, you'll also be helping local agave producers and creating new jobs to support your brand all while delivering a product your fans love. If that's not a win, we don't know what is.
When you partner with a tequila company like Aceves Spirits, you'll be able to take the headache out of creating your own tequila label, making the process as smooth as your future tequila. Our family-owned and operated enterprise combines the knowledge of three generations of agave growers with a wealth of experience in the tequila industry. We work with you to develop your 100% agave, premium tequila label by only selecting the highest quality ingredients, starting the legal process to get your brand launched and work to create a brand that reflects your values while satisfying your customers.
From designing a bottle and label as unique as you are to providing the highest quality maestros tequileros in the industry, Aceves Spirits is here to make your tequila brand goals a reality. We work with you every step of the way, so your private label tequila can get on shelves sooner than ever.
With Aceves Spirits behind you, you know you'll be providing your fans and tequila connoisseurs with a tequila they love. Don't leave the creation of your tequila brand to chance and contact us today to get to work on your brand sooner rather than later.