Tequila Producers In Mexico: Where and How To Find Them
We're going to be honest with you, starting a Tequila private label is a long process. Just as with Italian and French wines, there is a specific certification process you need to go through to call your product Tequila. For your product to bear the name of the spirit, the blue agave needs to be grown in Jalisco or the limited municipalities in the states of Tamaulipas, Michoacán, Nayarit, or Guanajuato. On top of that, you also have to think about various legal regulations, large-scale productions, quality control, and export procedures.
Before you rush into anything, you should first do your research. So, we've decided to make a quick guide on where to find the best Tequila producers, and how to find them.
Let's begin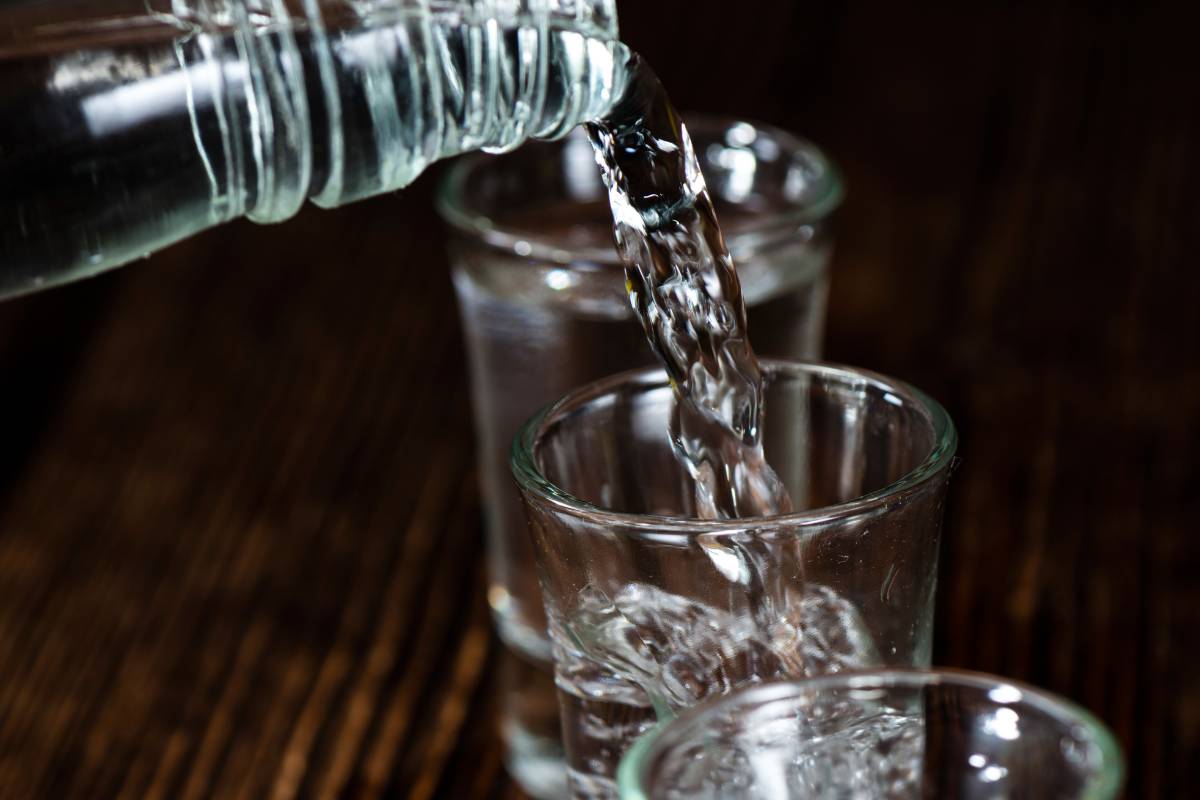 Since you're reading this, we can assume that you don't own a distillery and you will be needing a partner. This can be very challenging, especially if you don't know the region and aren't fluent in Spanish. 
Still, for almost every problem there's a solution, and in your case, there's a counsil that regulates and concentrates the authorized distilleries of tequila. According to tequilamatchmaker.com, there are 135 active distilleries in Mexico, and some of them are ready to manufacture Tequila private brands. So, research different distilleries and look for more options to consider.
However, this is more easily said than done, and so you will need to do your research. You will need to find out which distilleries can produce a flavor profile you want your spirit to have. To do this, you need to go through all the distillery rankings to get a notion of the quality of the Tequila they are producing.
Also, not all distilleries are ready to ''white label'' their Tequila. The distilleries that manufacture traditional high-quality Tequila are very careful when taking new brands, as their reputation is at stake.
Although your online research will help you, it's simply not enough. Bottom line, If you want to create your own Tequila, or partner up with a distillery, you will have to learn about different kinds of tequila making processes. So, travel to Mexico, visit different distilleries, and meet Tequila manufacturers to really understand how things work. 
One of the key things you need to understand about this industry is the relationship between the dynamics of the agave price cycle and the production of different types of Tequila. For instance, some producers choose to use younger agave plants, and so they need to use an industrial diffuser process. This way, they can take their product on the market before traditional manufacturers, who rely only on mature plants.
How To Spot the Best Tequila Producers
So, what do the best Tequila producers in Mexico have in common? Well, if you look carefully at every bottle of high-quality Tequila, you will see a 4-digit number which is called the ''NOM''. For instance, take Casamigos,  Avión, and Clase Azul. They are all made in the same distillery in the Los Altos region of Jalisco. All three Tequilas have the same NOM number 1416, which is assigned by the CRT to identify the location of the distillery. Interestingly, there are 32 brands registered, which are all made in this distillery.
So, does this mean that Tequila brands with the same NOM are better than tequilas that are produced in distilleries dedicated to a single brand? Well, not in every case.
For instance, Patrón Tequila is the only Tequila brand that carries the NOM number 1492, and they believe this brings them a great advantage. Still, producing only one brand of Tequila puts Patrón on a tiny and exclusive list, along with the other 6% of Mexican distilleries that produce a single brand. 
You may be wondering whether the tequilas made at one distillery taste the same, and indeed they do. Furthermore, some tequila brands even buy 'tequila in bulk', and bottle it without any involvement in the distilling process. 
As we said, the NOM number will give you information about where the product was made. However, turns out it is legal for distilleries to sell their product to other distilleries, and the location of the original distillery and the agave plant is never made public. Still, a record is always kept by the CRT, and if you're lucky and persistent, you may be able to find out the location of the product's distillery. 
This all may seem very intimidating, however, the good news is you can always hire a team of experienced professionals like acevesspirits.com that can assist you with your Tequila project.  
It is a branch of the famous Casa Aceves, a family-owned-and-operated enterprise that combines three generations of expertise growing agave and working in the tequila industry. 
It's a company run by real-life maestros tequileros that will make sure your every batch is high-quality Tequila, consistent in flavor, and most importantly, 100% agave.