The Tequila Industry in the United States
The tequila industry is booming, with more and more people around the United States looking to taste the best tequilas on the market. In fact, in 2020 alone, the tequila industry grew by a whopping 46%, an astounding figure when one looks at how the rest of the economy faired under the COVID-19 pandemic. Tequila is also becoming the spirit of choice for many, with tequila tastings and drinks featuring top-shelf tequila sprouting up around the nation. Tequila is no longer the drink of choice for spring break; instead, it's becoming a prime solo drink as well. Read on to learn about the state of the tequila industry in the U.S.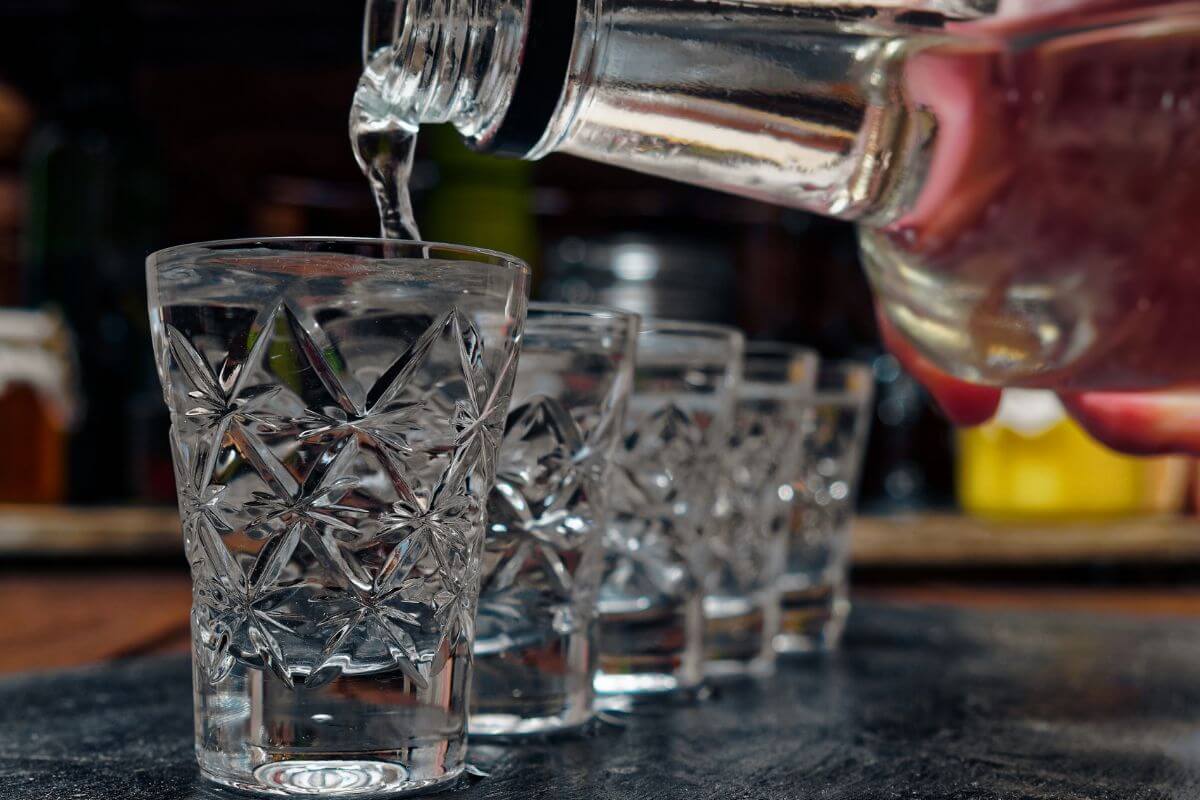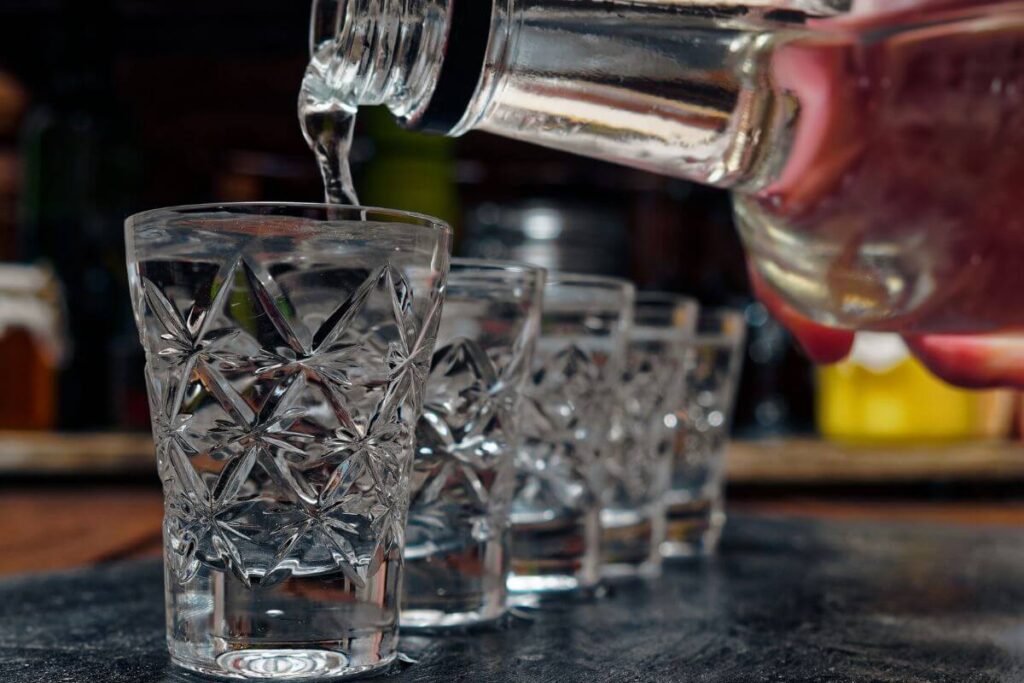 More People Drinking at Home
Let's be honest, as more people have been stuck at home, more are finding that they drink from home as well. As the want to drink from the comfort of your own home increases, so does the need for a variety of spirits. More and more people are finding that a benefit from drinking at home is they can taste a variety of tequilas they may not have otherwise had much interest in or even known about, making this a prime time to invest in creating a private tequila brand.
Increased Demand for Quality
Strong, hard tequilas are becoming a thing of the past, and there are many more options than the traditional standbys like Jose Cuervo. As people are introduced to the wonderous world of tequila, they're looking for higher quality products that feature complex flavors and a smoother sip than what many consider tequila to offer. High-quality tequilas are in hot demand, and now is the perfect time to create a private brand that's dedicated to providing the best tequila on the market.
As people have taken to drinking tequila, they're looking to learn more about it as well. Most cities will host at least one location that offers a tequila class in the U.S., and many are looking to increase their tequila knowledge through a variety of learning materials. In fact, it's not uncommon for tequila distilleries to offer tours and show consumers exactly where their tequila comes from; a prime difference from how the industry was even a few decades ago. As consumers learn more about tequila, they're also coming in with hire expectations (more on that in a minute).
Canned Cocktails Popularity Exploding
Canned cocktails are more popular than ever, with many loving that they can find their favorites in a convenient packaging. In fact, according to the National Association for Convenience & Fuel Retailing, canned cocktail popularity increased by 50% from 2019 to 2020, with the Bank of America Securities predicting premixed cocktail revenue will soon reach $3 to $4 billion in revenue. This steep increase in popularity means that premised cocktails can be a great avenue for tequila companies looking to partner up with drink companies or even create their own canned cocktails.
The luxury tequila industry can provide great margins—if you position your brand correctly. For example, a high-quality bottle of tequila can very easily cost well over $100/bottle, allowing for a 60% price increase after distribution, marketing and product costs. However, the caveat here is making sure you market your tequila and gets it where it needs to be. Far too often, people think they can create a
cheap tequila and eventually expand out to higher quality blends; however, consumers will automatically know your brand for what you created in the first place. Instead, look to create a high-quality tequila people love the first time around.
Work with Distributors, Not Directly to Consumers
Again, there are well over 2,000 tequila brans on the market, and you need to compete with each one. Due to legal regulations, in the United States you need a distributor to get your product to your consumer. Click here to read more about our Three Tier System article.
Look to partner with an established distribution company with years of experience in the industry. This partnership will allow you to create your own tequila while getting in front of consumers who will actually purchase your tequila, instead of it just being another blip on their radars.
Consumers Paying (and Expecting) More
With the increased knowledge more U.S. consumers have about tequila comes the expectations that they should be drinking higher quality tequilas. You can utilize this to your advantage by producing a high-quality tequila they want to drink while selling it at a higher price point.
If you're ready to create a high-quality, private tequila label and break into the spirits industry, Aceves Spirits is here to help.
We combine three generations of experience in both agave growing and the tequila industry to help you develop your tequila as well as walk you through the process of getting your tequila to consumers. Contact us today and lets start your dream brand ASAP.